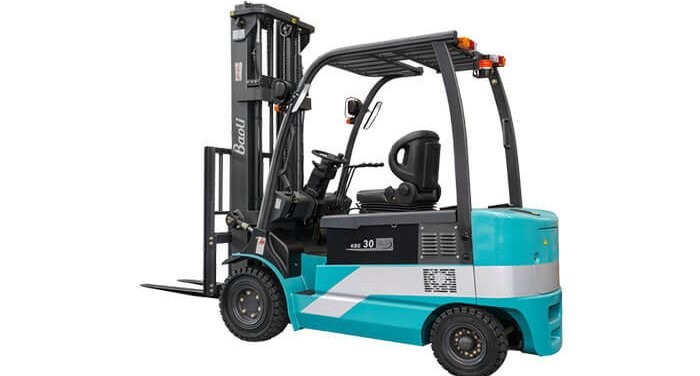 A recent study has shown that electric forklifts in general, tend to cost around the region of £5000 more than your usual combustion fuelled forklift.
However, that same study also suggests that annual maintenance for electric forklifts is around £600 less, and the annual (charging) fuel costs are near the £2000 ballpark, opposed to the £6000 in fuel for combustion forklifts.
On this study alone, that's £4600 recovered from the initial cost of the forklift itself! Crunch some numbers, and you'd expect to see a saving of £15000 over only 5 years!
It pays to #GoGreen!