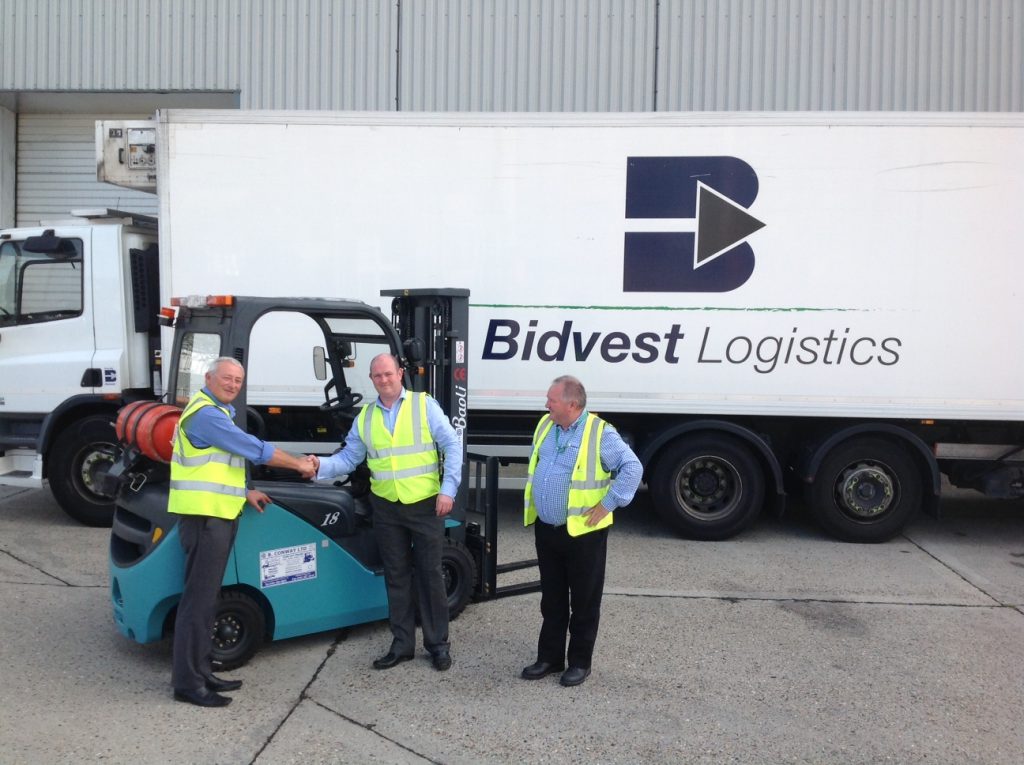 What's next for the Conway Group?
We are looking into 'online sales' advertisement and Social media to enhance our brand and hopefully become a fore runner in our industry.
Well, what an exciting 18 months. With opening two new depots, one just outside London and the other in Oxford, committing to a 7 year National
supply, service and repair contract with Bidvest Logistics, one of the biggest food distribution companies in the country and investing £1.2million into new equipment to support the customer, it has been one heck of a roller coaster ride.
Our Family Business
According to both Michael and Andrew Conway they wouldn't have it any other way. You see, both brothers are second generation directors of the family business which was started by their parents back in 1972. The initial company concentrated purely on forklift trucks, pallet trucks and repairs. 40 years on they not only specialise in the above but have expanded into Tail Lifts, Shutter Doors, Loler and Puwer Examinations and Contract Maintenance to name but a few.
Always Available
When asked how do you relax? The answer was we don't. "You have to be available 24hrs/7 days a week" just in case the customer needs you. Their business is non-stop so you need to be able to accommodate that into your business hence why we took the decision to open other depots in key area's to ensure customer support.